TEFL Graduate Course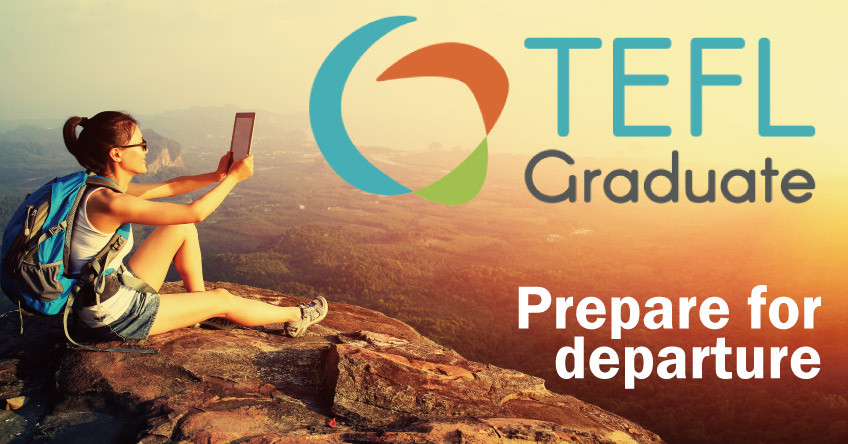 120 Hour TEFL Course ー Professional Certificate
$96 CAD (£55) – 72% off!
This 120 hour TEFL Course is perfect to secure jobs and kick-start your TEFL journey. Tutor support and job placement assistance.
Discount available
Please contact us now for more information regarding this amazing offer and how it will help your work application! If you are interested in applying for work in Japan and would like to do some training before it's time to depart, this is a great opportunity.
What we would like you to do is submit your application with the link below. In the introduction section, please mention that you would like to sign up for the TEFL course through TEFL Graduate and we will help you get started. 
Applying for work through Yokoso Japan Association is free of charge; contact us today!
If you have any additional questions, please feel free to contact us at info@yokosojapan.co.jp and we will get back to you as soon as possible.