Study Night 215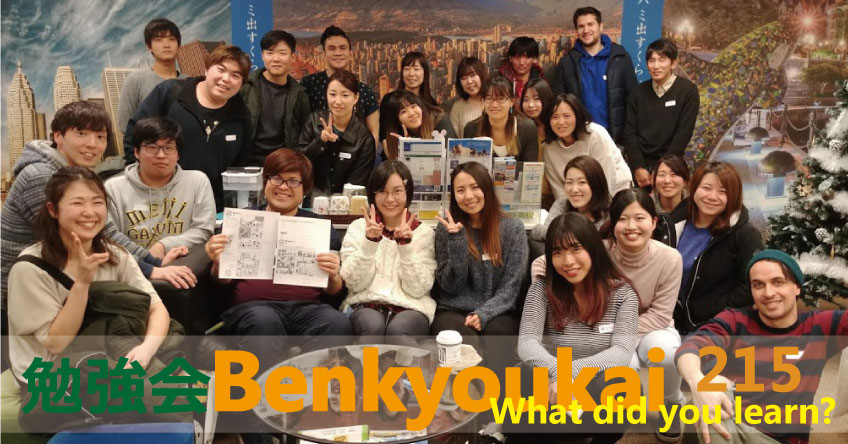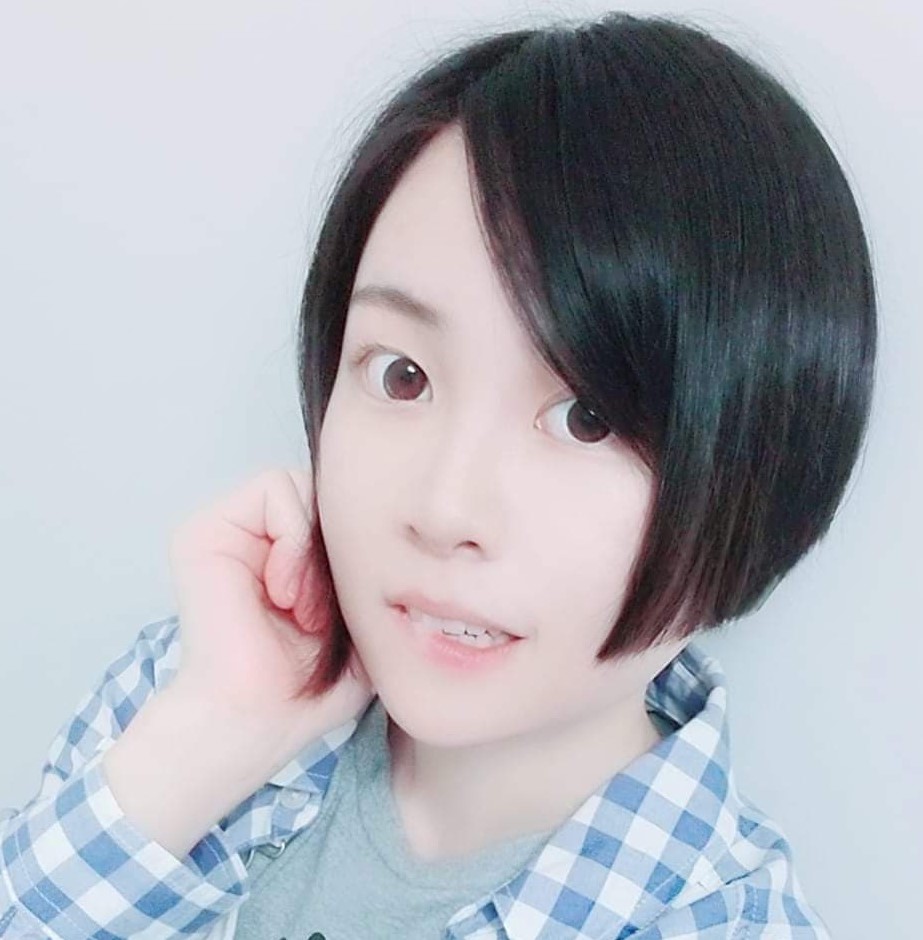 Hey everyone, it's Summie here! This week, Yuka-san and I were in charge of Benkyoukai's activity for everyone. In this week's activity, we distributed worksheets with a few scenarios depicted by characters from Doraemon.
Participants had to fill in speech bubbles and describe the scenario of the things happening in each comic strip. English speakers needed to use Japanese and Japanese speakers used English to fill in the dialogue and describe the situation.
After we finished the section on comics, there was a second part comparing the differences between homes in Japan, and homes in Canada. Participants were encouraged to describe to other members what their homes are like and learn of the cultural differences between Japan and Canada. This way, we can learn more of each other's lives at home and discover new cultural differences.
I hope everyone had fun in this activity and was also able to learn something new about each others' cultures as well as some new vocabulary related to the dialogue scenes. Doraemon is a character well loved in Japan so I hope everyone enjoyed the cute worksheets that were given out and learned a thing or two about Doraemon too!

For people who haven't been to Benkyokai before, it is an English-Japanese language exchange event taking place every Wednesday at JP Canada's office (#320-890 West Pender) from 6:00pm to 7:00pm. Sign-in begins at 5:45pm, and you can chat with the cool people around you while waiting for the weekly activity to start at 6 o'clock. During the activity, participants are separated into groups with roughly the same number of English and Japanese speakers, where they will help others learn the language they want to learn by completing a task or game together. If you're interested in joining us, please sign up on our website or Facebook . We welcome English and Japanese speakers of ALL levels, so don't hesitate to join us! 🙂