Study Night 108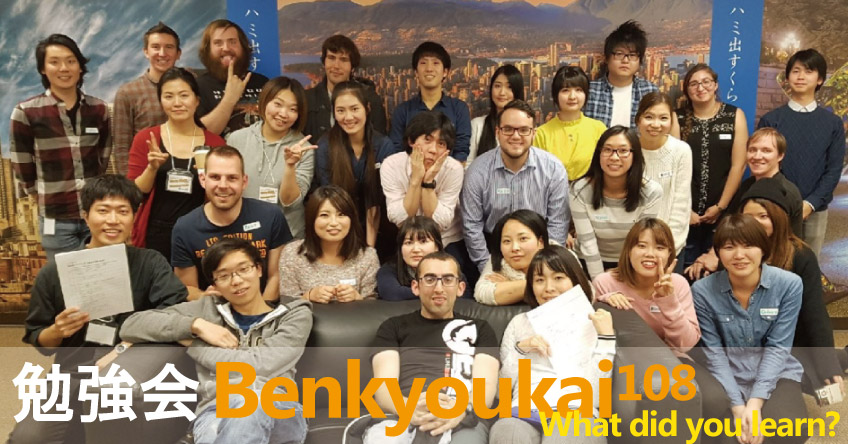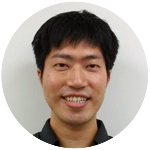 Hello, everyone. This is Naoki. It was good to see you again!! I started volunteering for Benkyokai a few weeks ago and yesterday, at the 108th Benkyokai, was the first time that I have organized the activity for it. So I was a little nervous but I hope you guys all enjoyed it! I know I did. For people who visit our website for the first time, let me explain what Benkyokai is. Benkyokai is a language exchange event to connect those who would like to learn Japanese with those would like to learn English through conversation and activities. For the first 30 minutes, you can do free conversation. And for the next one hour, we have an activity to help you study more. We try to do different activities each time to learn Japanese and English in different ways. There are native speakers of both Japanese and English.
Actually, the first time I joined Benkyokai as an attendee was the 33rd Benkyokai in April 2016. Afterwards, I have tried to participate in Benkyokai as many times as I can. You know why? Because it is one of the best places not only to exchange  language but also to know other cultures, lifestyles and more!!
Benkyokai is held at JP Canada's office (890 West Pender) from 5:45pm to 7:00pm. Please bring your own food or drinks if you would like.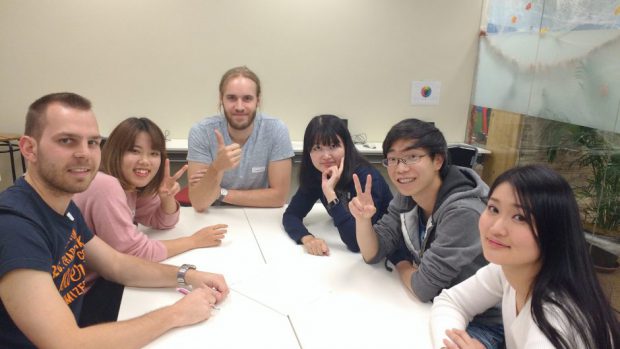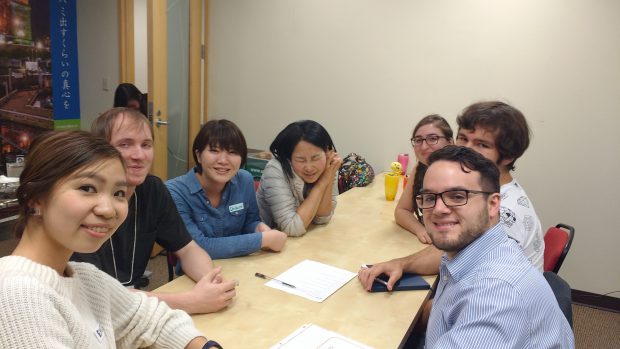 The topic we had yesterday was riddles. Riddle is "なぞなぞ" in Japanese. We tried to solve the following riddles first.
Here are the ones that we tried yesterday. Take a look (answers below):
E.g.

例

Q

E: What kind of room has no doors or windows?

日:ドアも窓もない部屋ってどんな部屋?

1.

Q

E: What has four legs and a back but no body?

日: 脚が4本あって背中があるのに体がないもの何?

2.

Q

E: What is the security guard of Samsung's Cellphone Shop called?

日:サムスンの警備員は何と呼ばれる?

3.

Q

E: What truck can be driven only by men?

日:男だけしか運転できないトラックは何?

4.

Q

E: Why should we not trust a man in bed?

日:ベッドの男を信用すべきではないのはなぜ?

5.

Q

E: What is the end of eternity?

日:永遠の終わりは何?

6.

Q

E: Why is the world like a faulty jigsaw puzzle?

日:なぜ世界は不完全なジグソー・パズルに似ている?

7.

Q

E:What is the tool which likes talking very much?

日:話すことがとても好きな道具は何?

8.

Q

E:What types of cars are always at athletic fields?

日:陸上競技場にいつもある車って、何?

9.

Q

E:Which country has a lot of babies?

日:赤ちゃんがたくさんいる国はどこ?

10.

Q

E:What building makes you warm?

日:行くと体が温かくなる施設ってどこ?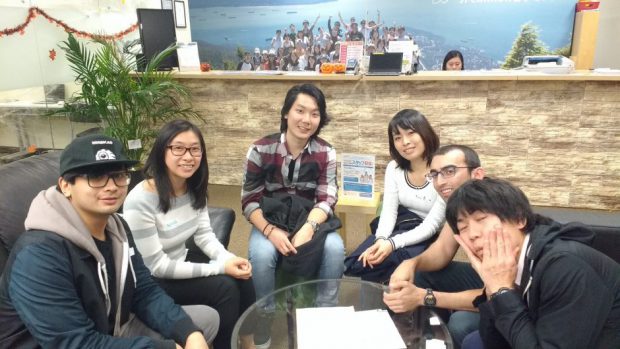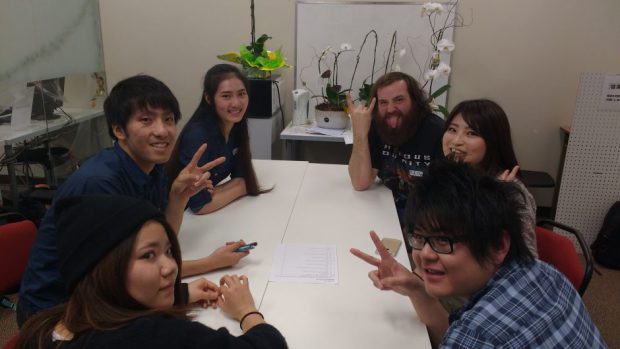 The attendees were struggling with these riddles, but once they solved them, they were so excited!!
In the second part the participants made riddles by themselves. They were incredibly creative. If you scroll down and look at the scans of the sheets we used you will find their riddles. Some of the teams didn't want to write the answers so… can you figure it out?
Afterwards, they switched their riddles with another team and tried to solve each other's.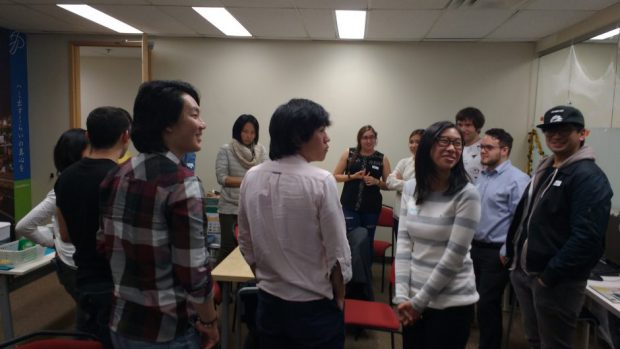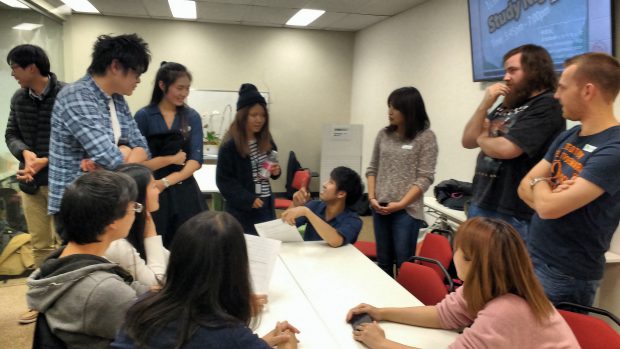 ---
Here are the riddles they created. Good luck!
---
I hope you found these tips helpful. If you have any request or things you would like to learn about the language and the culture, please talk to us during one of our Benkyoukai sessions! We suggest you register as soon as possible! We are looking forward to seeing you all next week 🙂 See you then!