Online Benkyokai – February 2021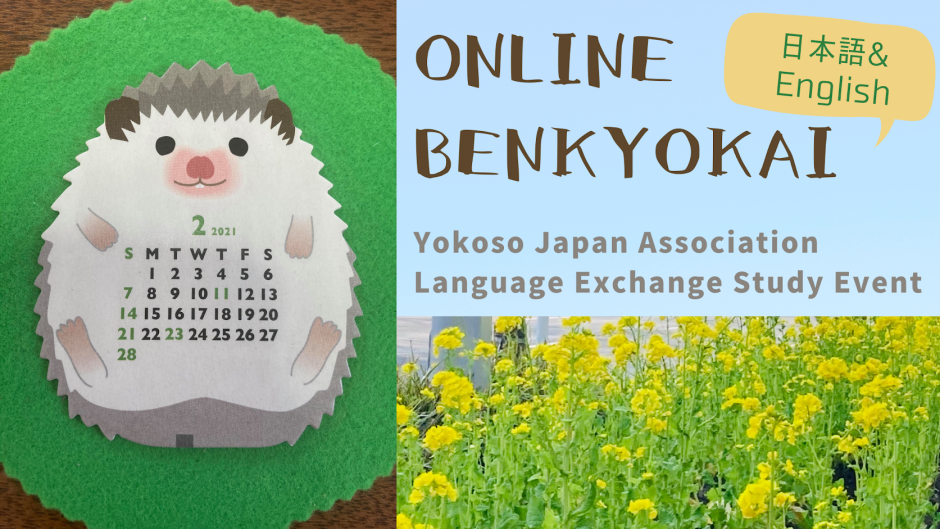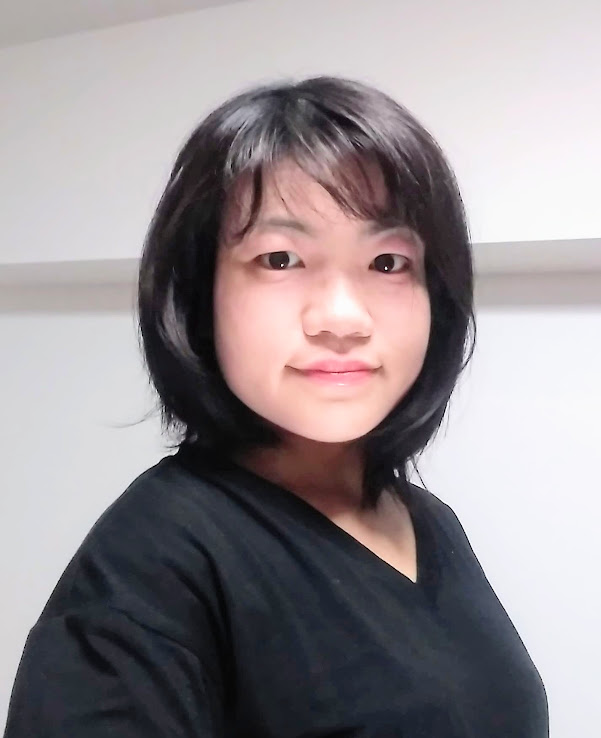 Hello, everyone!! I'm Yumi, one of the activity volunteers of Benkyoukai.
The 11th of February is National Foundation Day in Japan. So this is like Japan's birthday. Also, February has the Emperor's birthday after changing to the current era, Reiwa.
When were you born ?
☆Activity☆

"When is your birthday?"

 ① Please tell us some hints about your birthday(month and date)

※Japanese speakers speak in English,  English speakers speak in Japanese.

 ② Members guess he/her birthday. If a member can answer correctly, members win!!

Example
 ① My birthday is in cold season. It is in the shortest month on the calendar.
The day is also in two days before the day when women give some chocolate to men and close friends in Japan.

 Answer … 12th February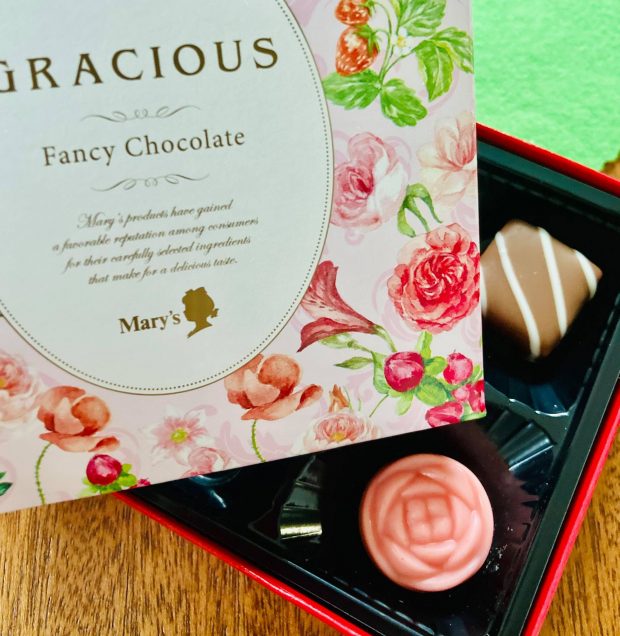 ☆アクティビティ☆

  "あなたの誕生日はいつ?"

   ①マスターは誕生日がいつかは伝えず、誕生日(月日)を当てるヒントを言ってください。

  *日本語スピーカーは英語で話し、英語スピーカーは日本語で話してください。

   ②メンバーはマスターの誕生日を推測します。 メンバーが正解できれば、メンバーの勝ちです!

例
①私の誕生日は、寒い時期です。カレンダーの中で、1番短い月にあります。
また、日本で女性が男性や親しい人にチョコレートをあげる日の2日前です。

答え…2月12日

We enjoyed the activity. But I forgot to take a screenshot…
We always laughed the time!!

National Foundation Day and the Emperor's Birthday are holidays in Japan. Also the birthday of people we love people is a celebration day. I'm glad that we know now know each others birthdays!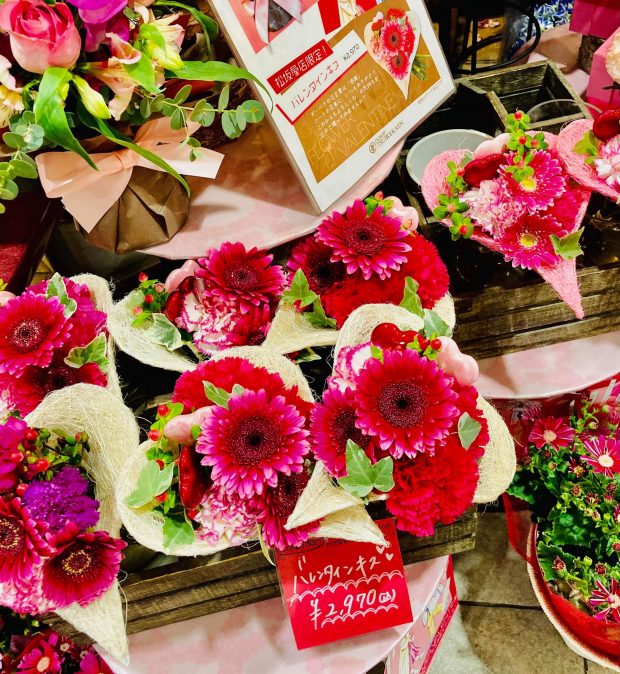 If you are interested in our group, please let us know!! Now we enjoy a monthly language exchange group and study our languages with each other. It's free and feeling free:) If you're haven't studied enough, no problem!! We can help each other.

Next time is on Friday, the 5th of March in Vancouver (6th in Japan). Let's enjoy Zoom together!! Please contact us on our Facebook page if you are interested in our group and I will send you the Zoom link.
Since we changed to meeting online, you can participate from anywhere in the world. We are from Canada, Japan, the US and so on. We meet the first Friday of every month at 5:30 pm in Vancouver, which is the first Saturday of every month at 10:30 am in Japan (*sometimes changes to the second week). Look forward to seeing you next time!