Hiring English Teachers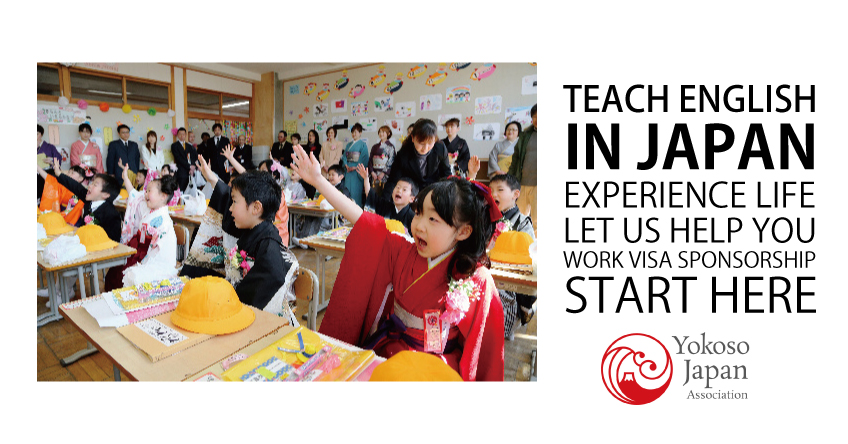 Have you thought about working abroad? Have you ever wondered what it's like to live in Japan? Maybe you are wondering how you can stay there long enough to see all the cool things it has to offer? Consider being an English teacher in Japan! It's the best way to really get to know the people and culture there. While you work as an English teacher in Japan, you can take your time and travel around to see what you don't see in a guidebook. Taste all the different types of Ramen. Listen to the sound of cicadas and experience what Japanese summer is like. Take a ride on the most punctual and complex trains in the world.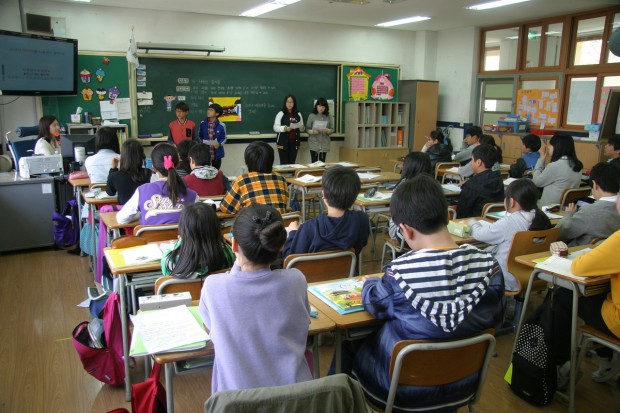 There are so many things you should see in Japan!!
There are many schools in Japan looking for people to fill English teacher positions.  Yokoso Japan Association recruits people who want to work in Japan as English teachers. Since we have connections with many English schools in Japan, we are highly successful in matching people to teaching positions that they would like. Our partner schools are looking for people who are passionate about teaching English, and enjoy working with youth. If you are newly graduated, this can be a great addition to your professional development, and also give you a unique life experience. 
<The Hiring Process>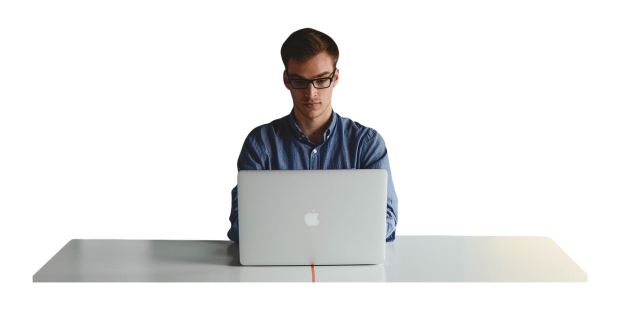 Apply from our site. Once we received your resume, we will have a Skype interview with you or if you're living in the Vancouver area, we would love to meet with you in person. We would like to see how passionate you are to be a teacher in Japan.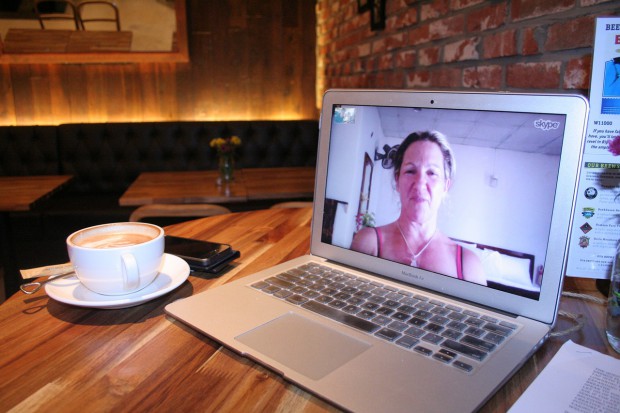 After you passed the first interview, we will submit your resume and information to our partner companies. We will arrange another Skype interview with you and the potential employee.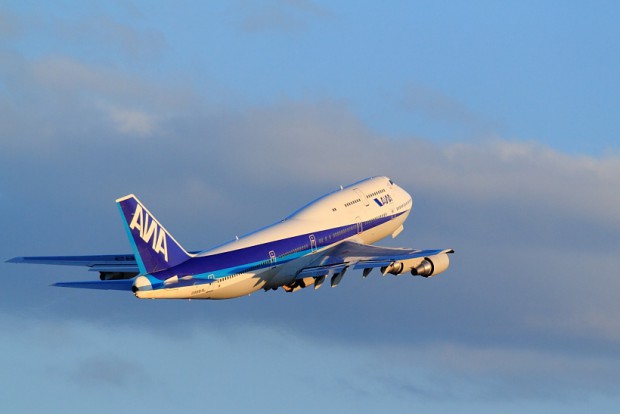 And after you are hired, the school will sponsor you for a work visa and we will support your application. You can start packing and get ready to fly to Japan! Your future employee will sponsorship your work visa for a visa from 1 year up to 5 years.
Yokoso Japan Association's office is located in Vancouver, but we talk to you online as well. Don't worry if you are not in Canada. You can contact and send your application to us from anywhere in the world!!